Welcome to the GRANITE "CHALLENGE CUP" the 6th Annual Breezin' Thru Theory Hockey Shoot 'n Score Contest among Granite Music Students -where theory's fun & we bring out the competitive best in you!
* Last year's winner was Wasatch Jr High. Who will it be this year? Will it be you? Sharpen your skates & skills … and give us your best shot!
---
The Challenge: Rhythm Rocks Game
Winner: Best Score on Rhythm Level 4
(If there's a tie; winner is school with best 5-player average)
Honourable Mentions: Best Score on Rhythm 1, 2 and 3.
Who's Eligible? Any Granite Breezin' Subscriber – Students only!
Contest Runs: Monday March 9 to Tuesday March 27, 2020 (midnight)!

How It Works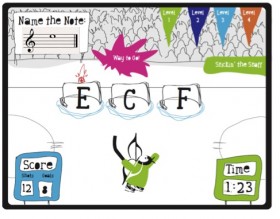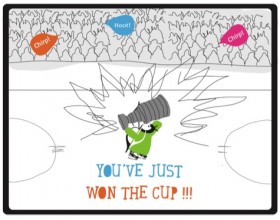 Game has a 2 minute timer and students are given 20 questions.
Students click on the net with the right answer.
If you get 18 out of 20 or better (before the clock runs out), you move up to the next level (there are 4 levels).
Best school score/ranking on Rhythm 4 by end of contest period will be the winner. Woohoo!
As a Breezin' Thru Theory subscriber you can always refer to Next Gen to sharpen your skill.
Let the games begin!
Choose your school & show everyone who Rocks!