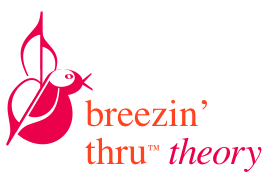 Getting Great Results has never been
so much Fun or Easy!
Teacher Dashboard
New Features For 2015/16

Progress in a Snap!
Cool charts & graphs, provide a snapshot of student progress in seconds!
Helps teachers do what they do best – encourage kids to excel, or step in with a helping hand.
Assessment – Automatic and Online
Choose what results you want:
By class or student, a chapter or a specific drill. "Student of the Month" – we've got that too!
Access results from any device – computer, tablet or iPad – at home or school. It's a breeze!
Fun for Kids too!
Encourages Mastery. Rewards Progress.

New Student Dashboard
Watch your kids take even more ownership for their learning!
They get cool charts and data too, as they see themselves progressing.
Fun Rewards
And since it's Breezin' we're keeping it fun!
Whether just a beginner or more advanced, all students will find getting to the next level 'Rewarding'!
For Grades 5 -12, and College Prep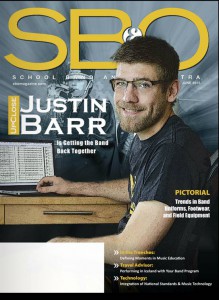 "Breezin' Thru is comprehensive, encompassing and fun for students and teachers alike!"
"An Exemplary tool that addresses the new NAfME Common Core standards!"
– John Kuzmich Jr. Ph.D,
SBO Magazine (June 2015)