WORKSHOP: Six Proven Secrets to Get Everyone Composing!
How do I teach composition and where do I start? you might ask. 'What do my kids need to know to compose?' Breezin' Thru Composing author Jean McKen shares tips on how you can integrate current technology, meet national standards and get everyone excited about composing!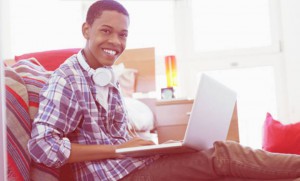 Thursday January 28, 2016
@ 2:30-3:30 pm
Room: CC 235
Duke Energy Convention Center, Cincinnati
__________________________________________________________________
WORKSHOP: BREEZIN' THRU THEORY
Cool New Assessment Tools & Results!
Award winning Breezin' Thru Theory just keeps getting better! See the cool new Student Dashboard that motivates kids to excel & take ownership of learning, home or school.
That's not all! The amazing new Teacher Dashboard, with cool charts/graphs, shows progress in a snap with Student of Month option too! Auto-assessed online, great results have never been so fun/easy! National & State Standards aligned Grades 5-12, AP.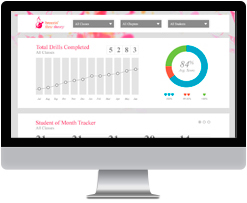 Friday January 29, 2016
@ 9:30-10:30 am
Room: CC 211
Duke Energy Convention Center, Cincinnati
---
BOOTH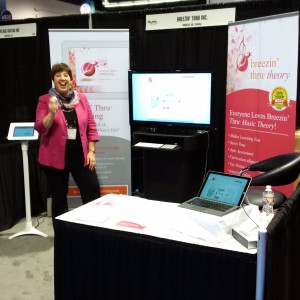 Drop by our Booth #413 and try out the cool tools:
…. And also help find the Golden Eggs!