06/04/17

Report #3: Big Gains, Big Momentum!

We're into the home stretch of the school year.

Who will remain on Top as a "Drill-ceptional" school in their region, is anyone's guess. So far students have submitted over 603,000+ Breezin' Thru Theory Mad Dash Drills, and best of all they are mastering them, as they do 'em. Well done kids!
Here are some highlights from Report #3:
2 new schools

have made the Drill-ceptional Leaderboard
There's a

New #1 in one Region.

We've created a list of the schools with the "

Biggest Gains"

 that aren't on the Leaderboard, yet. But watch out!
A Reminder of how it works: For those new to Breezin' Thru since our last report …. we've divided North America into 5 regions … North, South, East, West, and Central. Every few months we identify the TOP 3 schools for each region (subject to your permission). Results are based on the total number of drills submitted to date for the 2016-17 school year, and the school's average needs to be 90% or higher on these drills to qualify.
The "Drill-ceptional" Schools as of March 31, 2017 are:
Here are the 5 Regions
The Top 3 Schools in each region are listed below. Congrats!!!
Report 3: As of March 31, 2017
(for the 2016-17 school year)
* Indicates new schools on leaderboard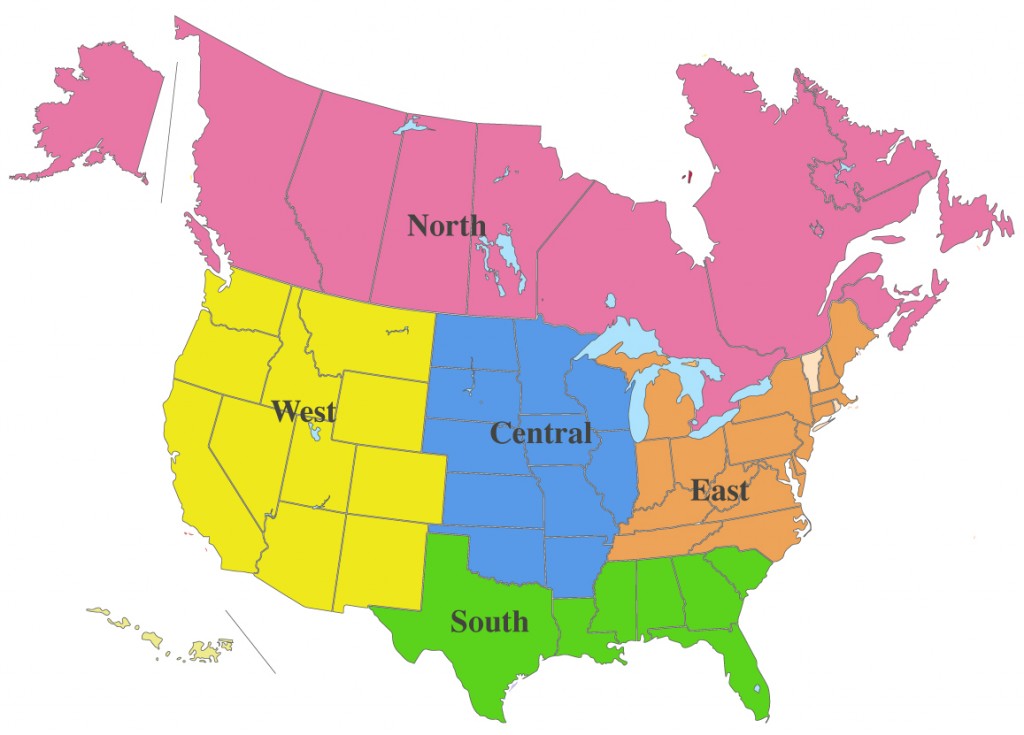 Best in the West
Albuquerque Academy (Albuquerque, NM)
Granger HS
(West Valley, UT)
Bennion Jr. High
(Taylorsville, UT)
The Northern Lights
Hazel McCallion Sr PS*
(Mississauga, ON)
The Bishop Strachan School (Toronto, ON)
Canterbury HS
(Ottawa, ON)
Feast of the East
Dempsey MS
(Delaware, OH)
West Valley MS
(Knoxville, TN)
Watkins MS
(Pataskala, OH)
Center Stage
Adlai E. Stevenson HS
(Lincolnshire, IL)
Percy Julian MS
(Oak Park, IL)
Jefferson City HS*
(Jefferson City, MO)
Southern Stars
a) Plano West
b) Plano Sr. High
c) Plano East
(Plano, TX)
Dillard Center for the Arts
(Fort Lauderdale, FL)
Lakeview Centennial HS (Garland, TX)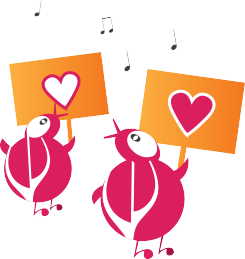 Woohoo &
Congratulations to All !!!
BIGGEST GAINS:
(In the last 3 months)
OVERALL #1
Continues to be Plano West Sr. High School (TX) with an incredible 31,102 drills submitted to date for the school year!!!
P.S. Keep on drillin' kids …
There's still plenty of opportunity to make it on the Leaderboard! Next report will be the Final Results for the 2016-17 School Year – prizes will be awarded.