07/01/18
WORKSHOP
Exciting New Breezin' Thru Theory 'NEXT GEN'


Anywhere, Any Device!



Say goodbye to tech barriers & hello to the most fun, effective and accessible way to breeze thru music theory – even in the palm of your hand! Breezin' Thru Theory 'Next Gen' works anywhere, on any device.
Its stunning new interface and fun rewards encourage mastery! Accessed 100% online and auto-assessed, you'll see real progress with this award-winning program. Save time and track progress with cool dashboards. Use with music students from 4th to 12th grade: at school, at home or even on the bus!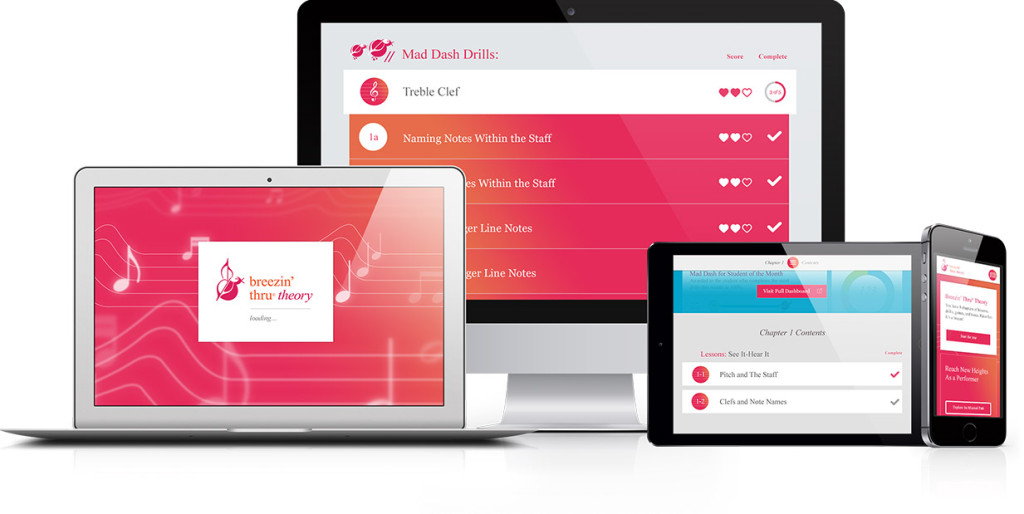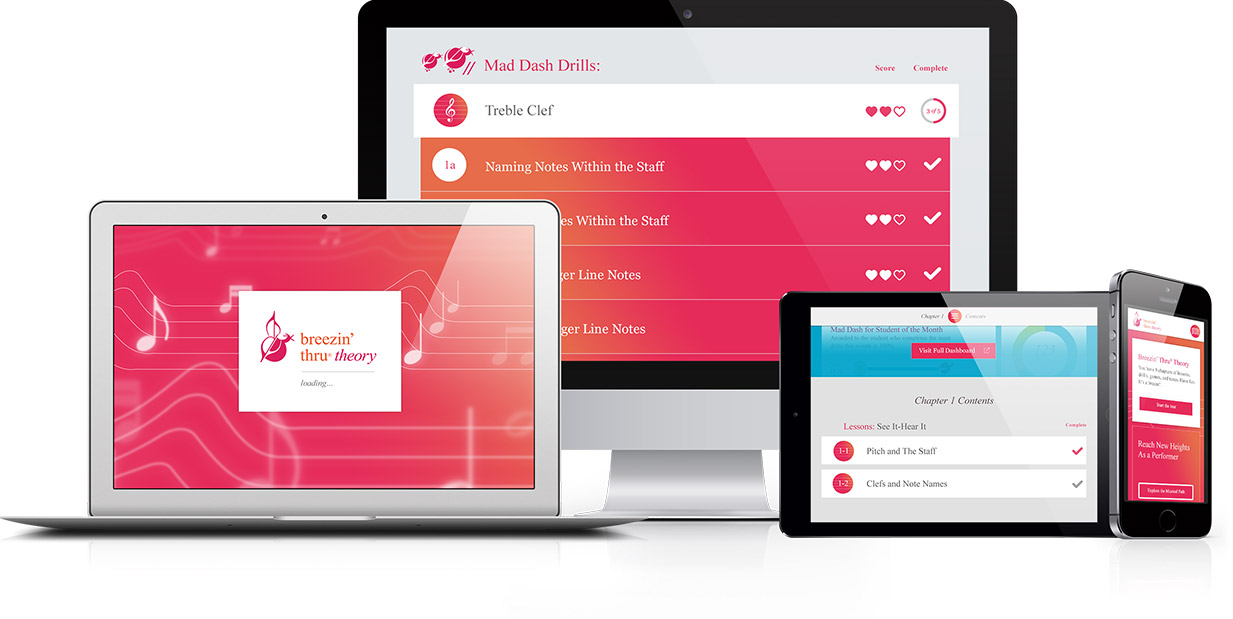 Saturday: January 27, 2018 @ 11 am
Room: Amway-Thornapple
Grand Rapids, Michigan
---
BOOTH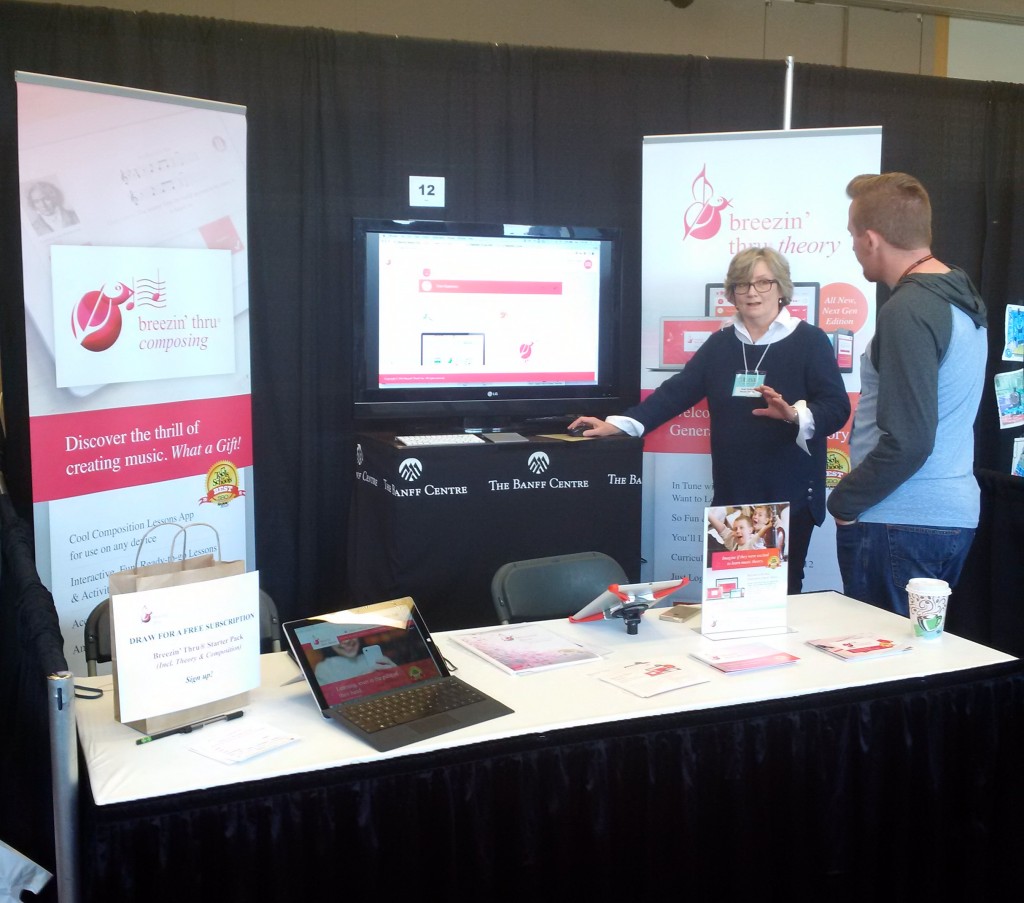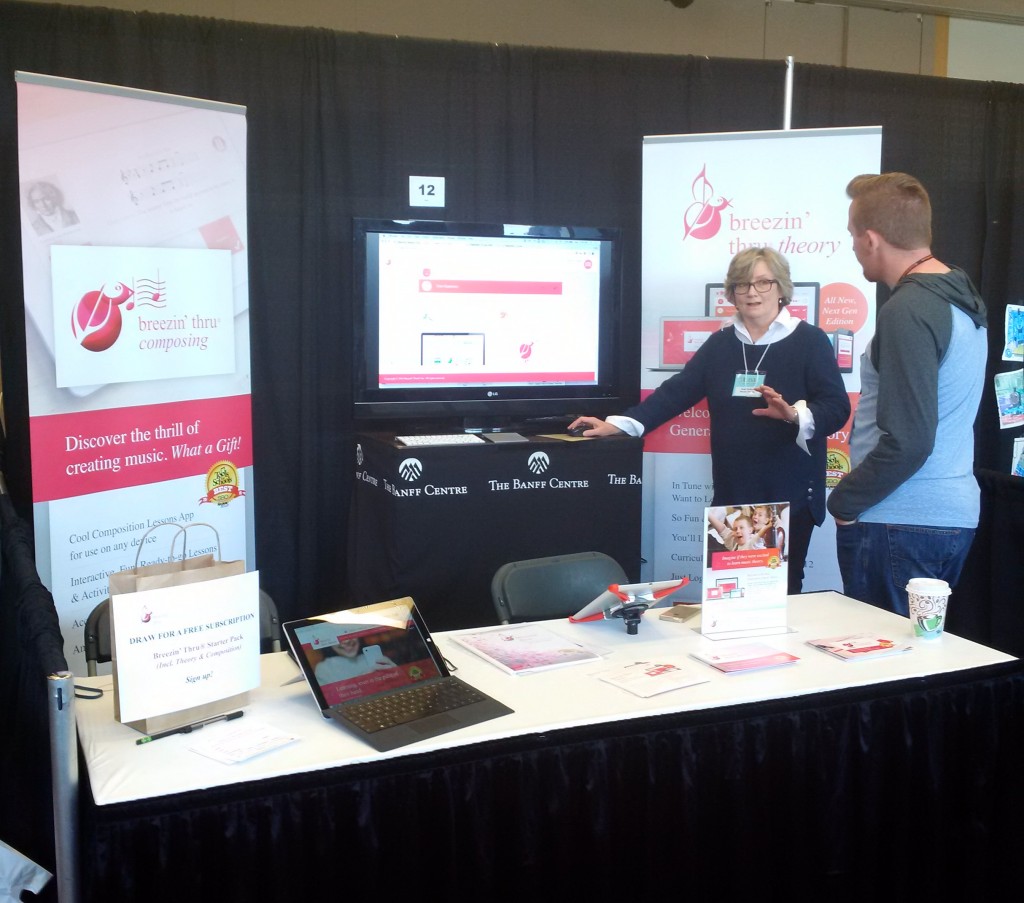 Drop by our

Booth #43

and try out all the cool tools!