30/06/22
Breezin' Thru Theory
LIVE

"Best Practices"

Webinar
Specifically designed to support performance programs, Breezin' Thru Theory can quickly close learning gaps and amplify your students' mastery of musical concepts.
This session will cover best practices that will take your program to the next level. 
We've collected strategies shared by teachers over the years, and you can share yours too!
Not subscribing yet? We'll show you how fun, fast and easy it is to build musicianship in your program.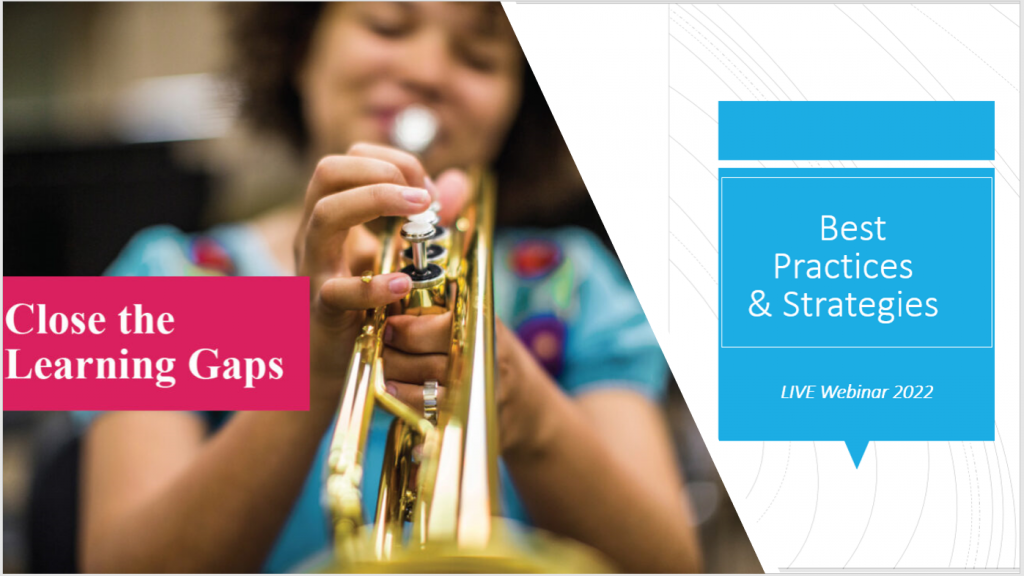 Choose Your Webinar Time :

Wednesday,
July 27, 2022 @ 3 pm (EDT)
---



Thursday,
August 11, 2022 @ 3 pm (EDT)
---

Tuesday, August 23, 2022 @ 4 pm (EDT)
---
Tuesday,
September 13, 2022 @ 4 pm (EDT)
---